To buy my books on AMAZON, click on
http://tinyurl.com/n2bkgbs
Has progressed to stage 3 of the UK novel writing competition!
25 Finalists out of 3112 entries.
3112 entries, over 10 000 judges,
All the winning entries are listed
I thank you all for reading my books and wish you a wonderful day!
Paperback Ebook
SG- Suicide Game is a metaphor about the society where persons almost kill themselves to achieve their goals and forget their dreams, but, in the book you will find also real love, friendship, loyalty, hope and an unexpected finale showing the good essence of the human seed.
Paperback Ebook
Paperback Ebook
Paperback Ebook
Paperback Ebook
Paperback Ebook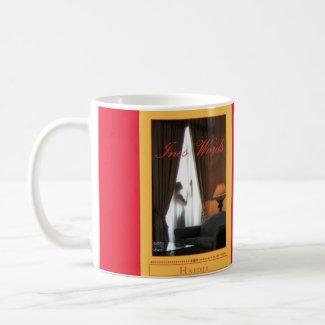 Ines' Words - Mug - by Haidji