To buy my books on AMAZON, click on
http://tinyurl.com/gkvkevh
If you like to read a short story...
SG- Suicide Game is a metaphor about the society where persons almost kill themselves to achieve their goals and forget their dreams, but, in the book you will find also real love, friendship, loyalty, hope and an unexpected finale showing the good essence of the human seed.
Candidate 5151 - Bianca White - just a girl ?
Candidate 7195 - The Scientist?
…Or is it a completely different Candidate?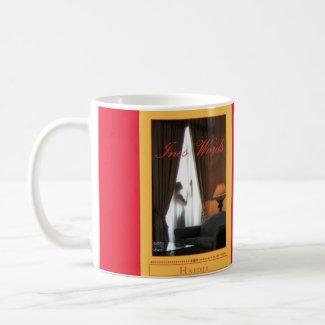 Ines' Words - Mug - by Haidji